Does Ford Bronco Sport Have Manual Transmission?
Jul 10, 2023
A manual transmission has always been a hallmark of true driver's cars as it allows you to take control of your vehicle to a much higher degree. The big Ford Bronco is being offered as a manual which means that Ford listened to the community as many Ford Bronco enthusiasts were asking for a manual transmission.
The Ford Bronco Sport is a more toned down, more dailyable, more affordable version of the big Bronco, but does Ford Bronco Sport have manual transmission?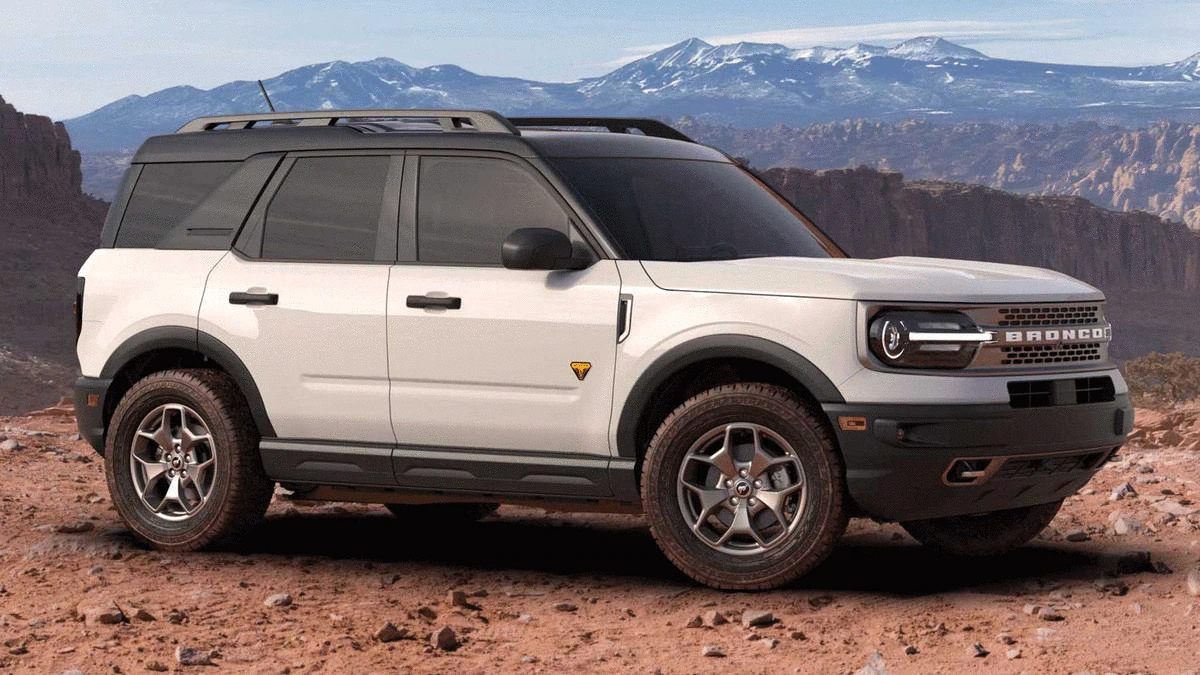 No, the Ford Bronco Sport is only being offered with Ford's proprietary 8-speed 8F35 SelectShift automatic transmission and there are no options that include a stick shift.
Ford isn't planning on offering the Bronco Sport with a manual anytime soon for quite a few reasons we are going to talk about below.
Why Is There No Manual Ford Bronco Sport?
The main reason why you can't get the manual transmission with the Bronco Sport is demand as not too many people are interested in buying stick shift cars, especially in North America.
People do typically opt for sportier offerings or performance cars as only these types of drivers are interested in manual transmissions.
The Ford Bronco Sport is envisioned as a more chilled version, a more affordable and dailyable version of the big Bronco so it's more of an SUV for the masses.
Since the Bronco Sport isn't designed to be a performance SUV or a true off-roader, Ford knew that the overall interest for a manual Bronco Sport would be fairly low which is why it isn't even available.
Is Ford Bronco Manual Popular?
During development, Ford expected around 25% of buyers to go for a manual transmission but it seems like only about 15% of owners opted for the manual transmission.
Granted, this does show that the manual #savethemanual isn't dead, but 15% of Bronco manual models aren't close to what Ford initially predicted.
The 15% result isn't completely justified however since Ford is experiencing grave delays with some manual transmission models which even resulted in Ford likely discontinuing the manual transmission altogether.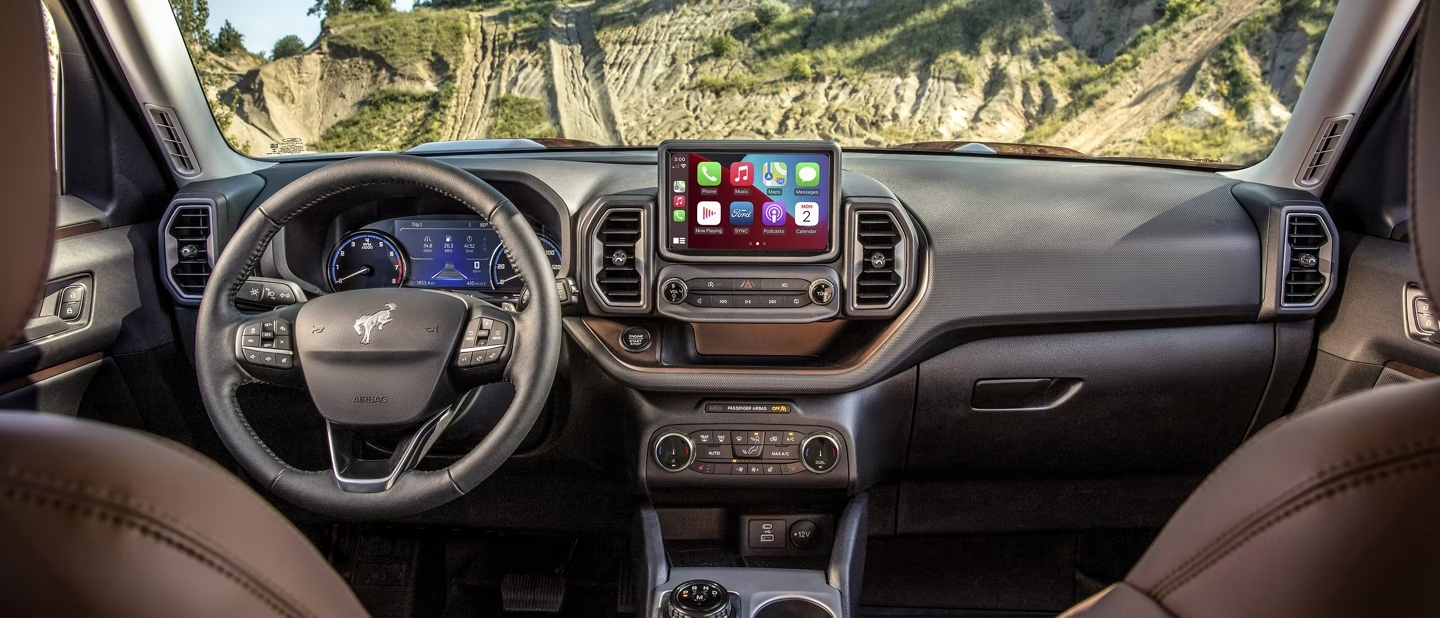 Did Ford Pause Manual Ford Bronco Production?
Ford recently came out and said that they are officially putting a pause on the production of manual transmission Ford Bronco models in order to revamp the Michigan plant for the production of the upcoming Ford Ranger.
Ford did not say how long this pause is going to last which prompted many people to think that the manual Bronco is officially discontinued. This made headlines since Ford has been struggling to keep up with the demand for the new Bronco and it makes sense for them to stop manual production altogether.
We are already aware that just 15% of Bronco models have been ordered with a manual which is significantly lower than what Ford expected. Either way, we will have to wait a few months until we can know for sure.
How Good is Ford Bronco Sport Transmission?
The SelectShift transmission you can find in the Bronco Sport has been having a mixed reception since it came out for a few distinct reasons.
There have been a decent amount of complaints saying that the transmission can often experience issues with finding the right gear at lower speeds while shifting can sometimes cause grinding noises.
On the upside, the efficiency and the feeling of the transmission are really good as it shifts fairly quickly but with a slight delay on downshifts.
Larger Bronco Sport engines also come with steering wheel-mounted paddle shifters which allow you to take control yourself. All in all, the SelectShift transmission seems to be doing the job without too many issues.