What Are The Problems With Ford Bronco Sport?
Feb 27, 2023
The Ford Bronco Sport is a more compact, more daily-able version of the normal Bronco.
It only comes with four doors and isn't as off-road friendly as the big Bronco. This means that people buying the Bronco Sport are likely to use it as a daily driver which raises the reliability bar necessities really high.In this article, we are going to go over all the common reliability problems with the Bronco Sport which includes telling you what can go wrong, how serious it is, and how it affects the car's overall reliability standing. So, what are the problems with Ford Bronco Sport?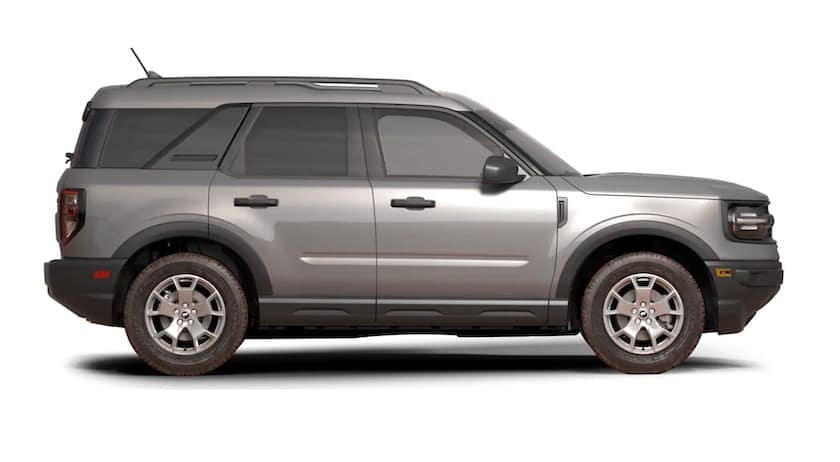 What are the Problems with Ford Bronco Sport?
Fuel Leaks
Paint Chipping
4WD Overheating
Engine Issues
Suspension Problems
Issues with the Brakes
Does the Ford Bronco Sport Suffer from Fuel Leaks?
There have been numerous reports about problems regarding the Bronco Sport leaking fuel. Likely the worst one of them all was also a reason why the Bronco Sport was recalled back in August 2021 (21V625000) where a faulty module caused fuel leaking which resulted in stalling the engine.
Does the Ford Bronco Sport Suffer from Paint Chipping?
It seems like the 2021 Ford Bronco Sport is prone to paint chipping which can lead to corrosion and really serious paint quality issues down the line. It is not yet clear if this problem is only plaguing the 2021 model specifically, but it certainly is a reason to worry.
Does the Ford Bronco Sport Experience 4WD Overheating?
Even though the Bronco Sport also portrays an adventurous and utilitarian picture, it is far from the big Bronco in regards to off-roading. There have been multiple instances where motoring journalists tested the Bronco Sport off-road only to soon find out that the 4WD system can't keep up.
Does the Ford Bronco Sport Experience Engine Issues?
There are a few notable engine-related issues the Ford Bronco Sport suffers from. Starting with engine rattling which can be caused by low-grade fuel or oil leaks that could set the engine on fire. A few owners reported about the engine not wanting to turn on even after Ford replaced the entire engine under warranty twice!
Does the Ford Bronco Sport Suffer from Suspension Problems?
Up until now, the Ford Bronco Sport has been recalled twice due to suspension problems. The first one (21V075000) has to do with missing or loose rear suspension bolts that could cause the suspension system to break off. The other (21V074000) was linked with incorrect front lower control arms being used and thus causing the car to rattle and not be as comfortable.
Does the Ford Bronco Sport Suffer from Brake-related Problems?
Last, but certainly not least, the Bronco Sport does have its fair share of brake-related problems. Arguably the worst one of them all was when Ford recalled the Bronco Sport (21V922000) due to a severe lack of braking performance followed by loud braking noises and a really stiff brake pedal.
Is the Ford Bronco Sport Reliable?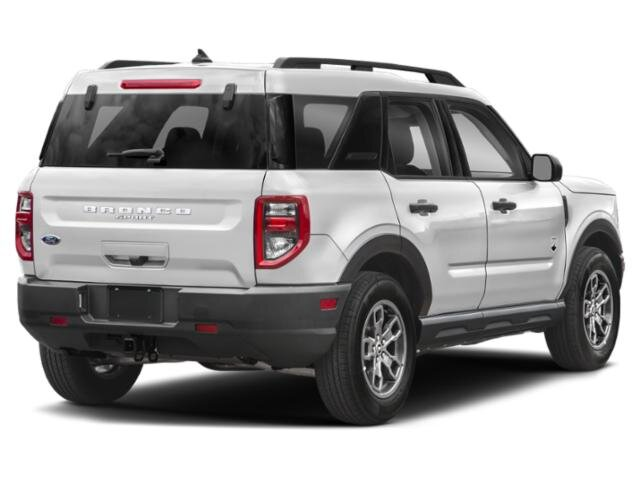 It's really difficult to say if a specific car is reliable or not as there are many things that affect that.
First of all, the Bronco Sport is a brand-new model so it's reasonable to expect that there are going to be reliability issues that are later going to be solved and thus later model years should be comparably better.
Consumer Reports did not recommend the 2021 Bronco, but J.D. gave it a fairly high 82/100 reliability rating which puts it up there with some of the best SUVs in its class.
This only further reiterates how unpredictable and frankly pointless some of these reliability estimates are, especially when you realize that if you maintain the car properly and stay on top of its weak spots, you should be more than okay.
Don't act surprised if something does go wrong as cars are expendable, every car will break down at some point, the only thing you can do is try to keep that at a minimum.